Classical Traditional Artisanship
Coupled to Cutting-Edge Tech
Hands-on and software-driven custom fabrication. Virtual and augmented reality content. The attention to detail and message you would expect from a fine artist.
With two World Record-setting projects in our portfolio and over 35 years of experience in arts both fine and digital, working for major clientele like Coca-Cola, Michael Jackson, Turner Broadcasting, Buckhead Life Restaurant Group - and many more, we have a reputation for bringing visions into reality.
Wood, Metal, Epoxy, Glass, Resins.
Surfaces, Shapes, and Volumes.
Walls, Doors, and Floors.
Sets, Props, Custom Furniture.
Statuary, Outdoor Sculpture.
Bespoke and Heirloom Quality.
Designed for lasting effect.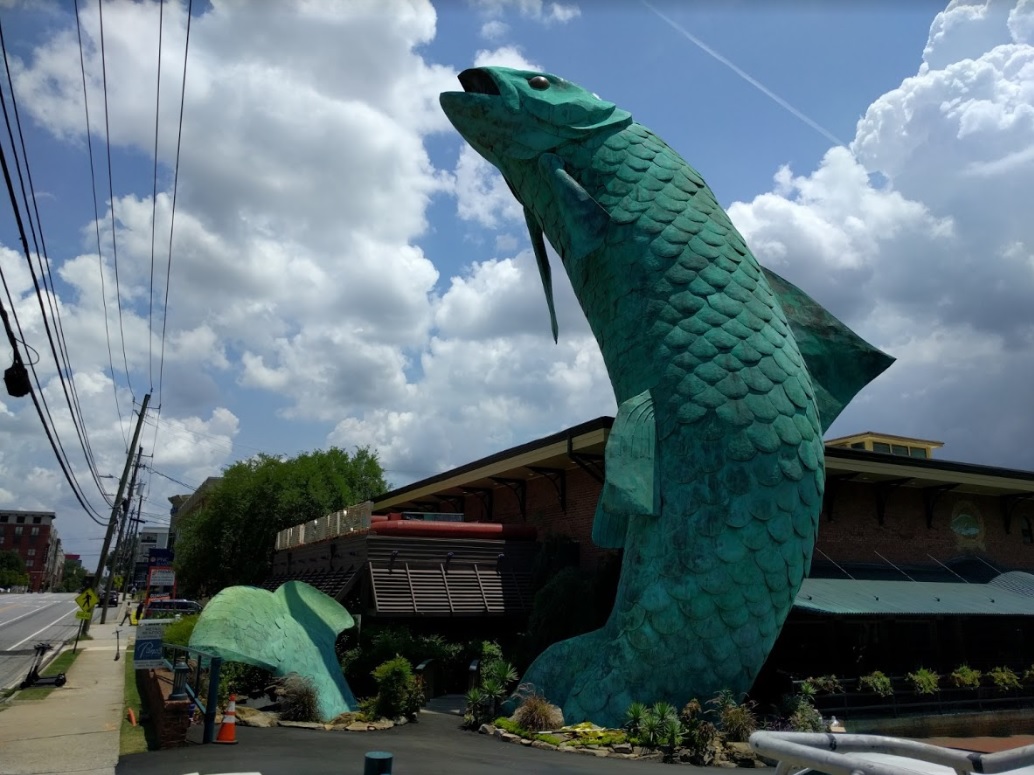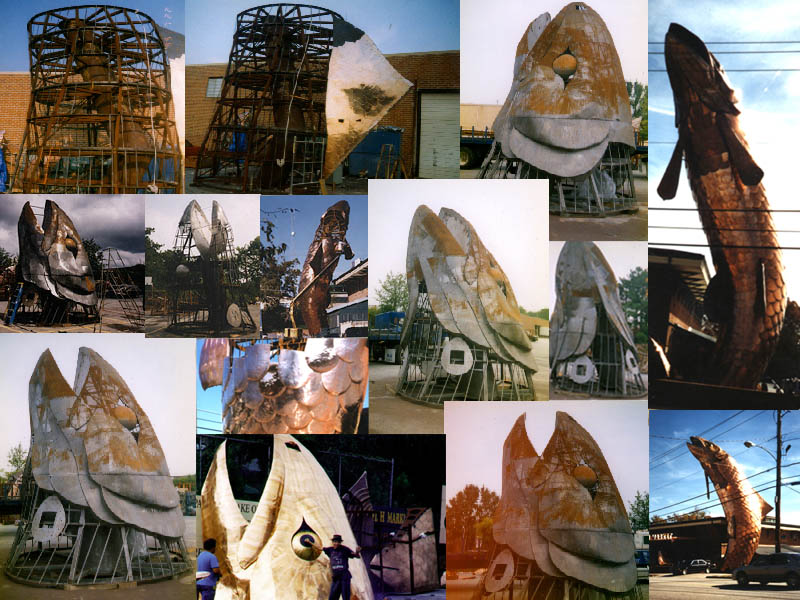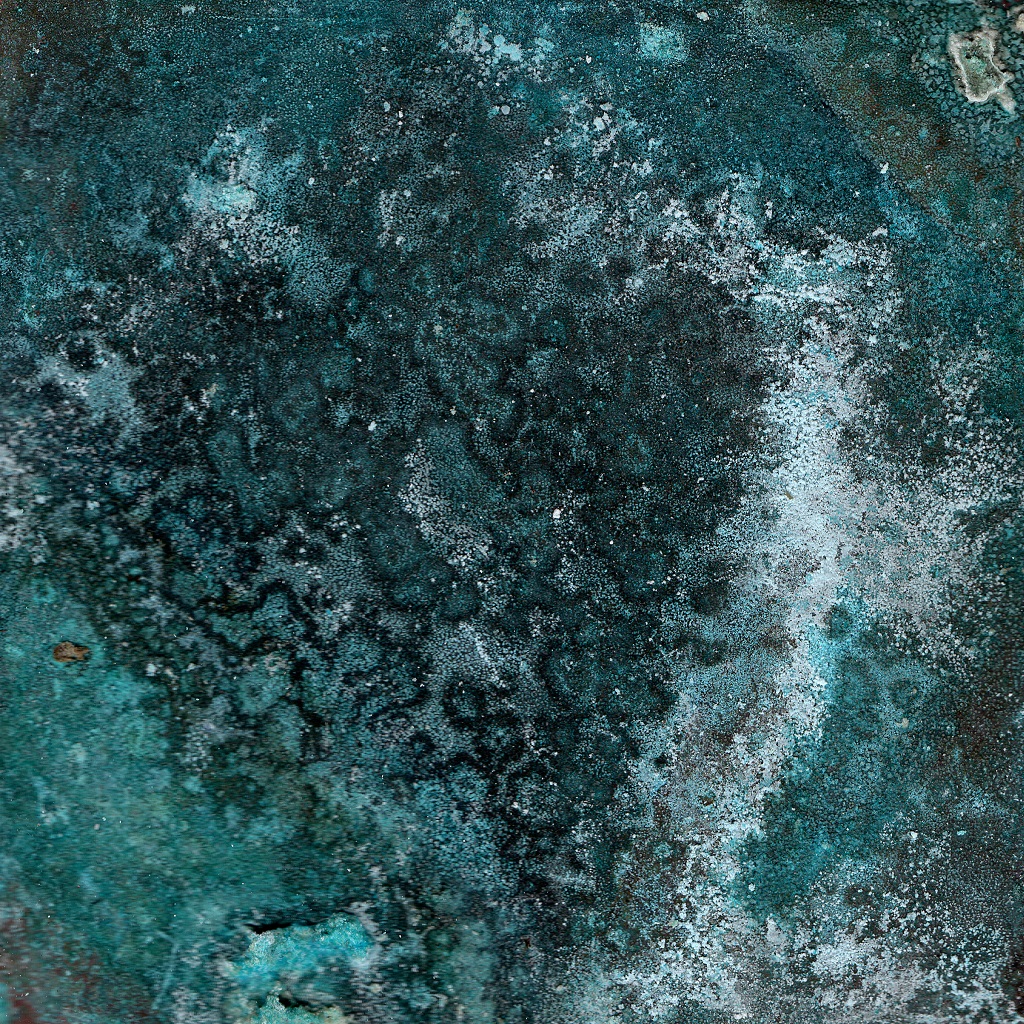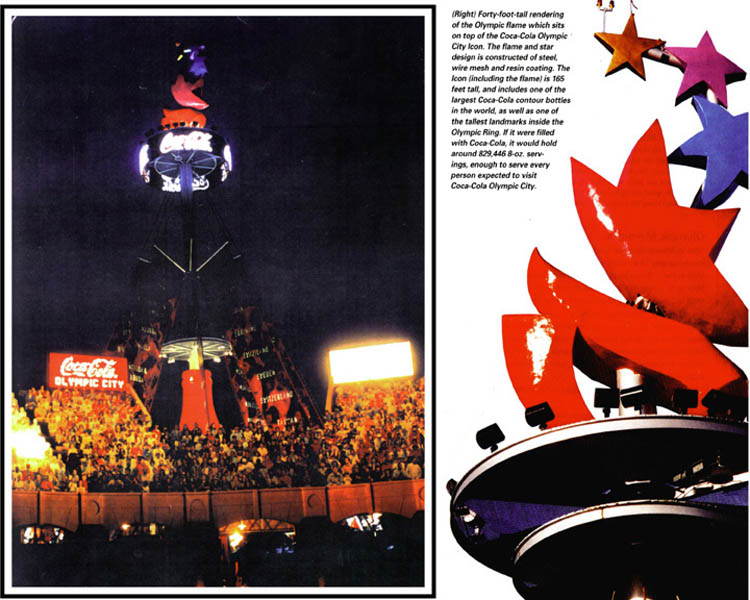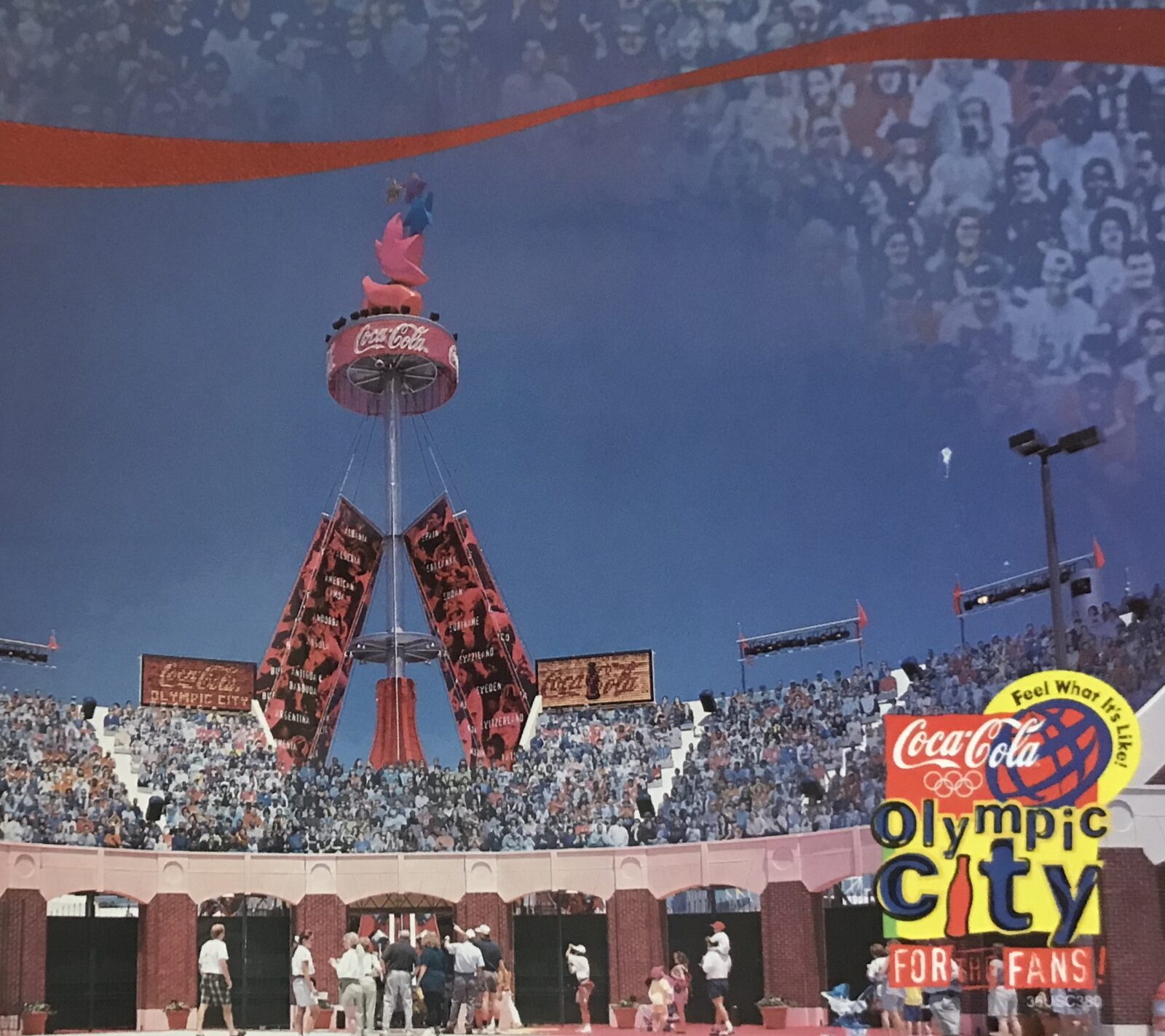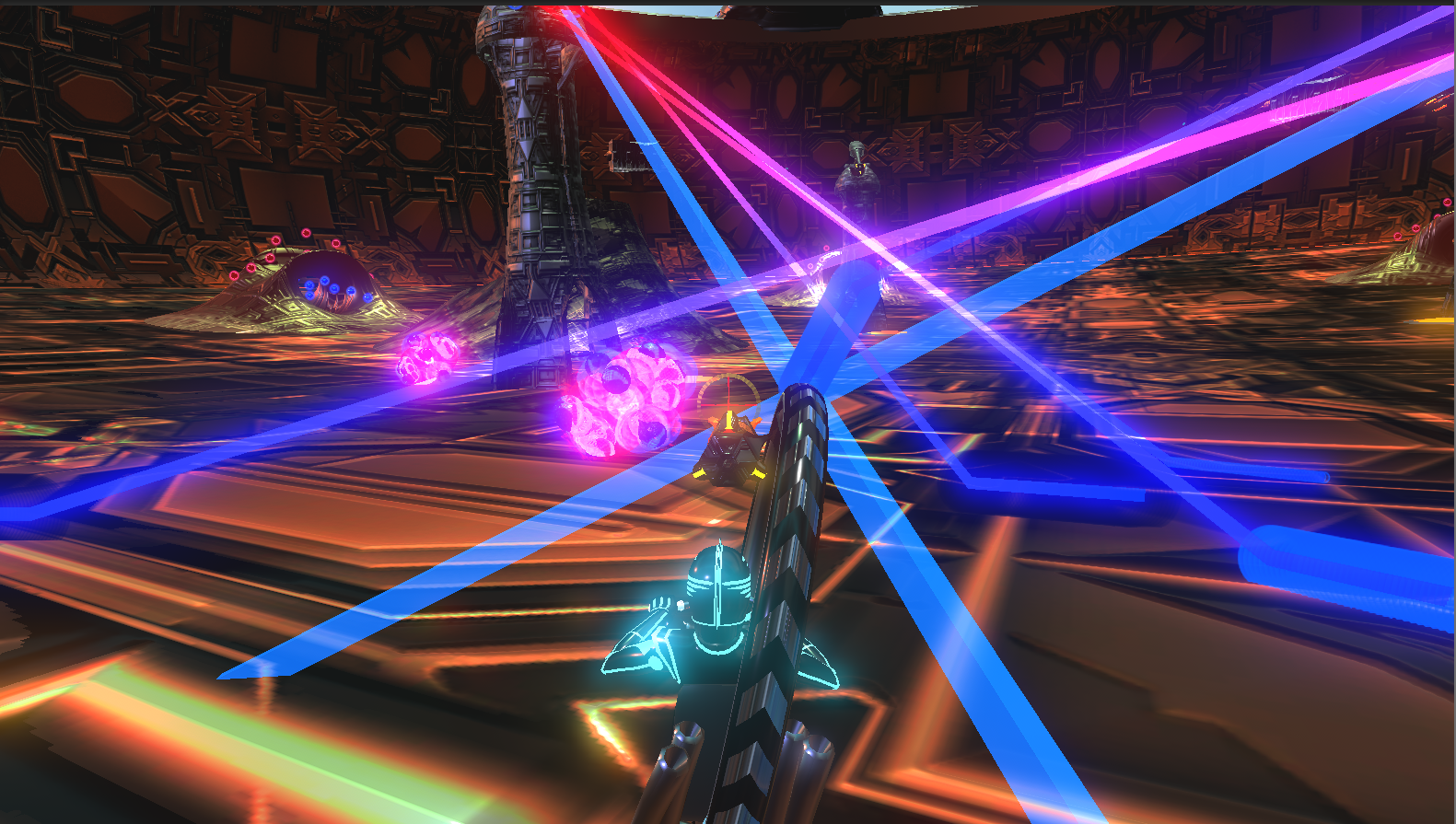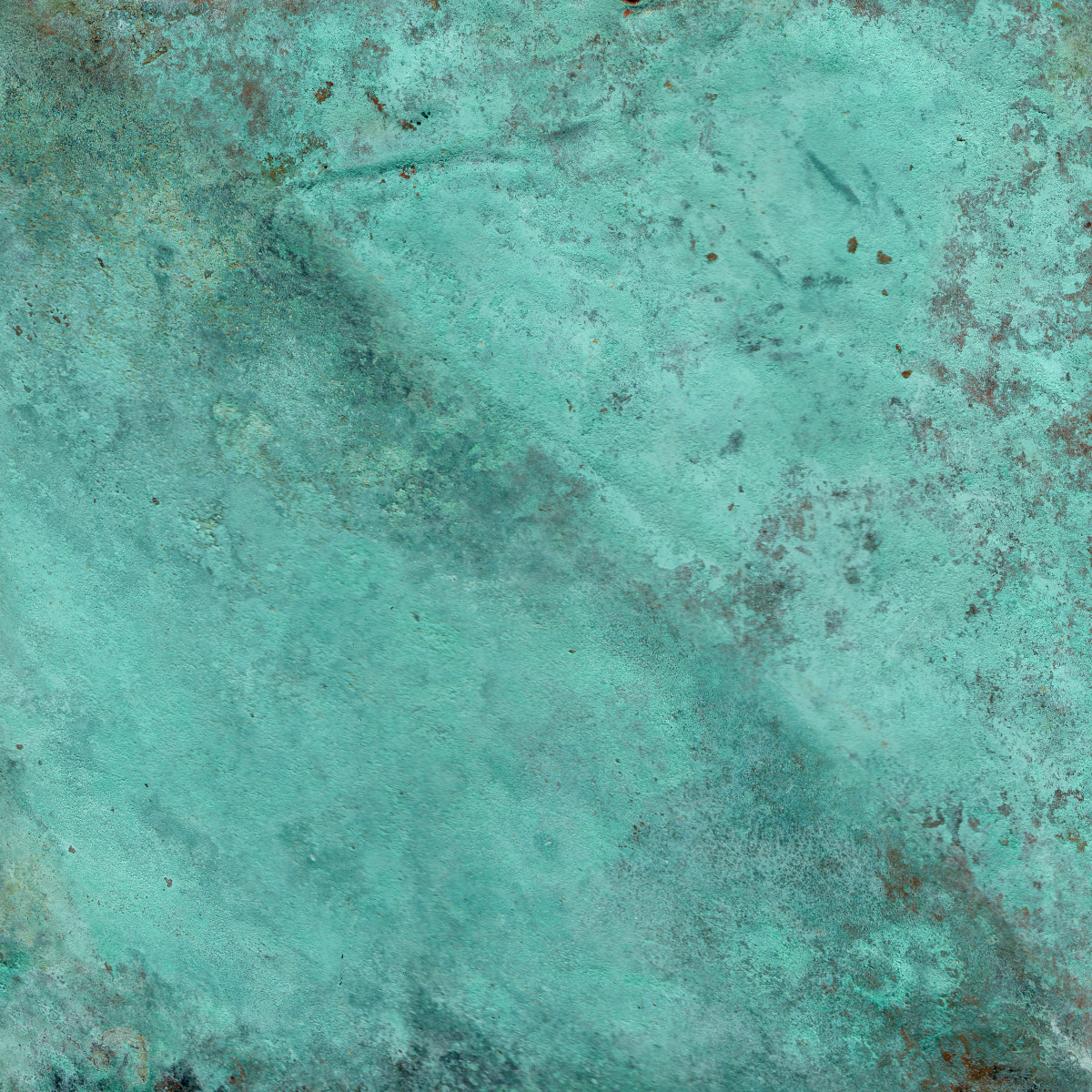 Copper has a wide range of benefits, as well as great longevity. We have a unique chemical patina process that can produce the classic Liberty Green 100-year patina in a matter of days.
We can work it into your next commission or project, whether freestanding, interior, exterior, ornamental, or structural.
We design and produce custom Sculpture, Signage, Set Props, Furniture, Architectural Trim & Moulding, as well as select commissioned works.
We are responsible for the deployment and restoration of multiple world record holding outdoor art installations, as well as numerous unique signage installs.
3-Axis Small-Format CNC available for private custom print jobs and overflow work for Movie & TV sets. Fine detail to 0.001". Custom materials.
We will carve your 3D media files with quick turnaround time. We speed your builds up.
Our Unity platform software services give your location shots and studios an entire virtual universe of Augmented and Virtual Reality assets, with real time rendering. Whether you're looking to add CGI to a film or build out an immersive exhibit, we give you a real-time bridge into virtual world.