Augmented Reality, Virtual Reality and Extended Reality are mushrooming into many sectors of the economy, now that the tech surrounding it has become scalable and affordable to deploy both in the workplace and at home -- and it's not just for games or the wow factor anymore.
Give us your CAD files and we will create 3D interactive viewers for over 30 platform and incorporate technologies such as VR and AR. We will help you develop Use Cases, Design Client Pre-Viz or Pre-Builds for Contractors with full BIM data, augment your Sales and Marketing Campaigns, build Simulations, or create Maintenance and Training Software.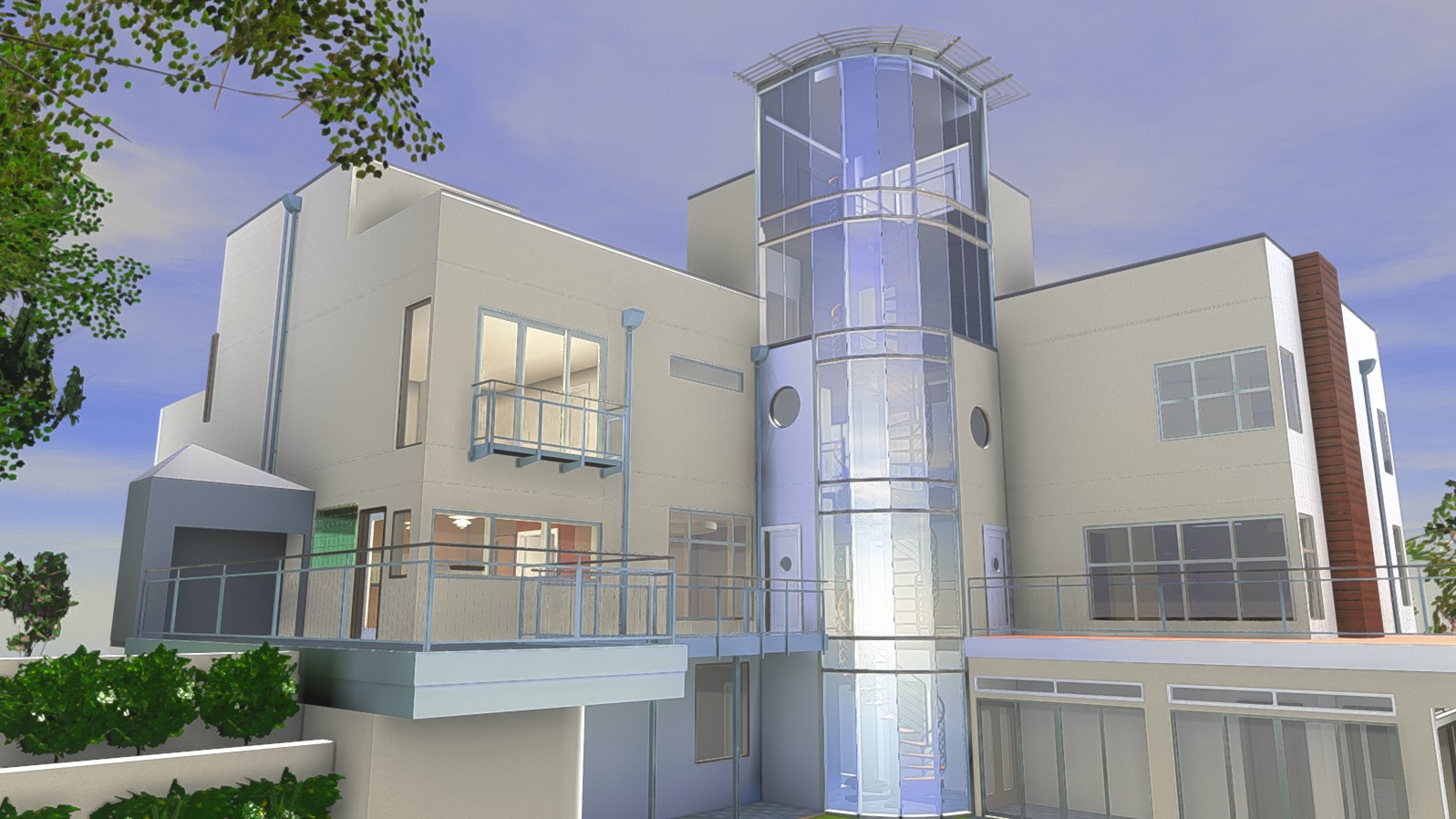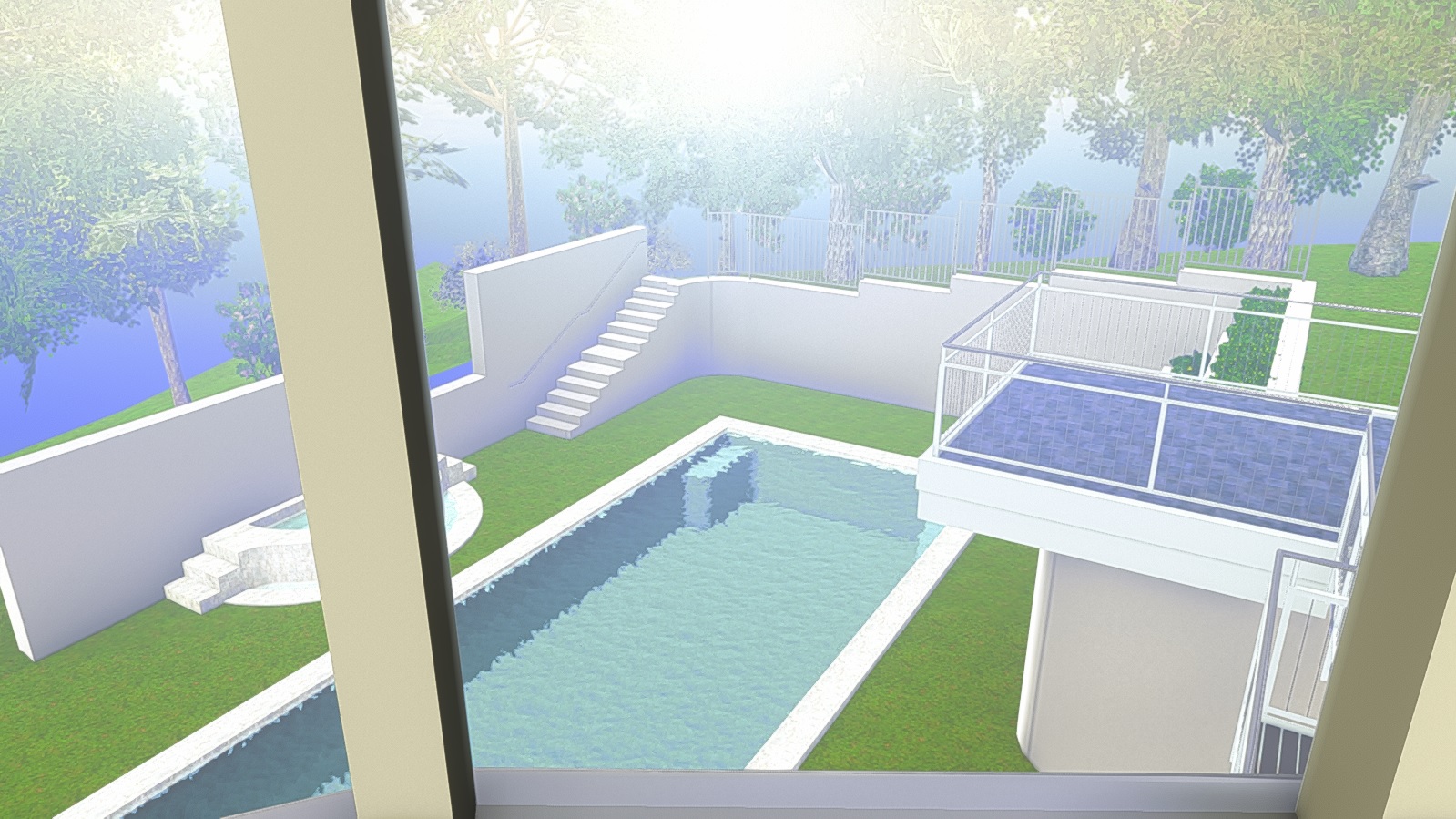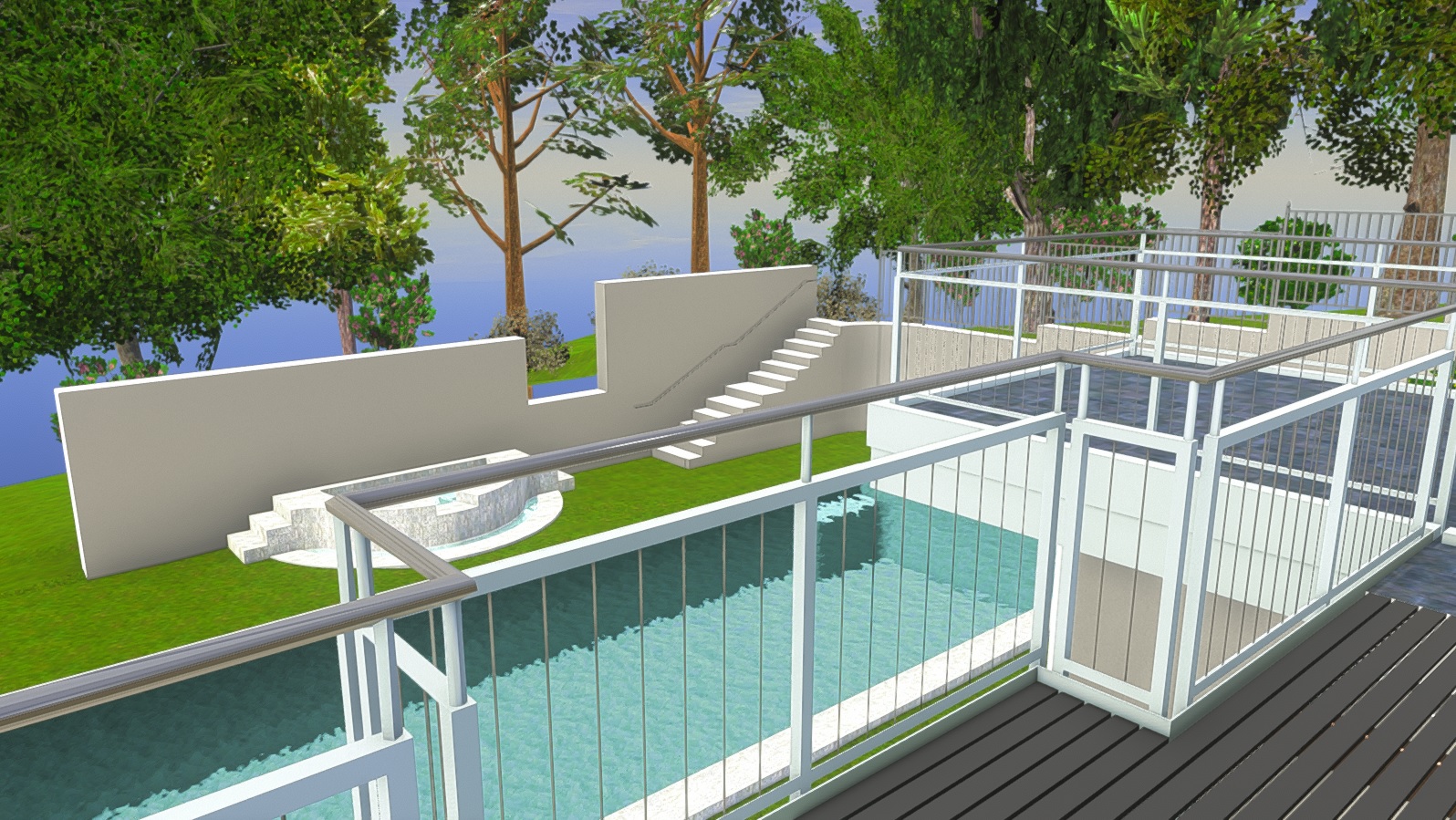 CONCEIVE
Increase ROI up to 10x with Virtual Prototyping
Quickly refine and test your products
Pre-Viz Designs and Site Plans
Collaborate with teams remotely
BUILD
BIM Integration
Overlay plans and schematics for your products or machinery in situ
Enhance assembly and repair tasks
KPIs, Dashboards, Stats all in context
MARKET
Immersive and engaging Demos and Walkthroughs
On-Brand content experiences in 3D
Optimize Retail spaces and create virtual Points of Sale, Advertising
OPERATE
HUD Interfaces
Augmented Product Manuals
Extended Device Control Systems
Real-Time Safety Monitoring
Reduce, Prevent Operator Errors
MAINTAIN
Hands-Free Service Manuals
Guided Inspection
Remote Expertise for End Users
Realistic Training for Service Techs
Better Repairs and Success Rates
TRAIN
Rapidly teach workers to use new tools and hone workflow
More efficiencies, better throughput
Reduce costs and defects; prevents training accidents
AR, VR and XR are seeing extensive use in industrial such as Architecture, Employee Training, Manufacturing, Medicine, Real Estate, and many others. In these fields, we are now in a position to provide previously unavailable experiences like low-risk immersive training on medical procedures or heavy manufacturing equipment and machinery, or remotely available walkthroughs for commercial and residential real estate whether it is in the planning phase or has already been built. This opens up a whole new vista of content that can be provided to your clientele, your investors, or your staff.
We can bring all of these capabilities to your people, vastly enhancing the experience and utility you're offering in your business, and distinguishing you well above your competition.
Platforms Include
3DS • Android • Android TV • Apple's ARKit • ARCore • Daydream • Facebook Gameroom • Fire OS • Gear VR • Google Cardboard • Google's Vuforia • iOS • Linux • Mac • Magic Leap • Nintendo Switch • Oculus Rift • PlayStation 4 • PlayStation Vita • PlayStation VR • Samsung Smart TV • Steam VR • Tizen • tvOS • Universal Windows Platform • WebGL • Windows • Windows Mixed Reality • Xbox One
Importable File Formats
| | | |
| --- | --- | --- |
| File Type | Version | Filetype Extension |
| 3DS | All versions | 3DS |
| ACIS | Up to 2019 | SAT, SAB |
| AutoCAD 3D | Up to Version 2019 | DWG, DXF |
| Autodesk Alias | Versions 2016 to 2019 | WIRE |
| Autodesk FBX | Versions 2011 to 2019 | FBX |
| Autodesk Inventor | Up to 2020 | IPT, IAM |
| Autodesk Revit | 2015 to 2019 | RVT, RFA |
| Autodesk VRED | 2017 to 2020 | VPB |
| CATIA V4 | Up to 4.2.5 | MODEL, SESSION |
| CATIA V5 | Up to V5-6 R2018 (R28) | CATPart, CATProduct, CATShape, CGR |
| CATIA V5 [3DXML] | Up to V5-6 R2018 (R28) | 3DXML |
| CATIA V6 [3DXML] | Up to 2013x | 3DXML |
| Creo - Pro/E | Pro/Engineer 19.0 to Creo 6.0 | ASM, NEU, PRT, XAS, XPR |
| COLLADA | All versions | DAE |
| CSB Deltagen | Up to Version 2018 | CSB |
| glTF | 2 | GLTF, GLB |
| IFC | IFC2x Editions 2, 3 and 4 | IFC |
| IGES | 5.1, 5.2, 5.3 | IGS, IGES |
| JT | Up to v10.2 | JT |
| OBJ | All Versions | OBJ |
| Parasolid | Up to v31.1 | X_B, X_T, P_T, P_B, XMT, XMT_TXT, XMT_BIN |
| PDF | All Versions | PDF |
| PLM XML | 6 | PLMXML |
| Point Cloud | 1.0 (E57) | E57, PTS, PTX |
| PRC | All Versions | PRC |
| Rhino3D | 4, 5, 2006 | 3DM |
| SketchUp | Up to Version 2018 | SKP |
| Solid Edge | V19 - 20, ST - ST10, 2019 | ASM, PAR, PWD, PSM |
| SolidWorks | From 97 up to 2019 | SLDASM, SLDPRT |
| STEP | AP 203 E1/E2, AP 214, AP 242 | STP, STEP, STPZ, STEPZ |
| StereoLithography (STL) | All Versions | STL |
| U3D | ECMA-363 (1st, 2nd & 3rd editions) | U3D |
| Unigraphics-NX | V11.0 to NX 12.0, and 1847 Series | PRT |
| USD | Up to version 0.8.5 | USDZ, USDA, USDC |
| VDA-FS | Version 1.0 and 2.0 | VDA |
| VRML | V1.0 and V2.0 | WRL, VRML |