Copper is a dynamic and colorful metal that has been used since ancient times for myriad purposes including agriculture, architecture, art, fashion, medicine, metalsmithing and modern technology. Copper exposed to the elements will form a series of minerals on its surface called "Patina". Patina on Copper is protective and stops degradation of the metal - and it's colorful!
This form of Copper is long-lasting, and has been used for roofing, façades, ornaments and statuary at Cathedrals, Convention Centers, Embassies, Landmarks, Libraries, Museums, Modern Living Spaces, and extensively for Outdoor Art; The Statue of Liberty is one of the most famous examples of Copper Patina.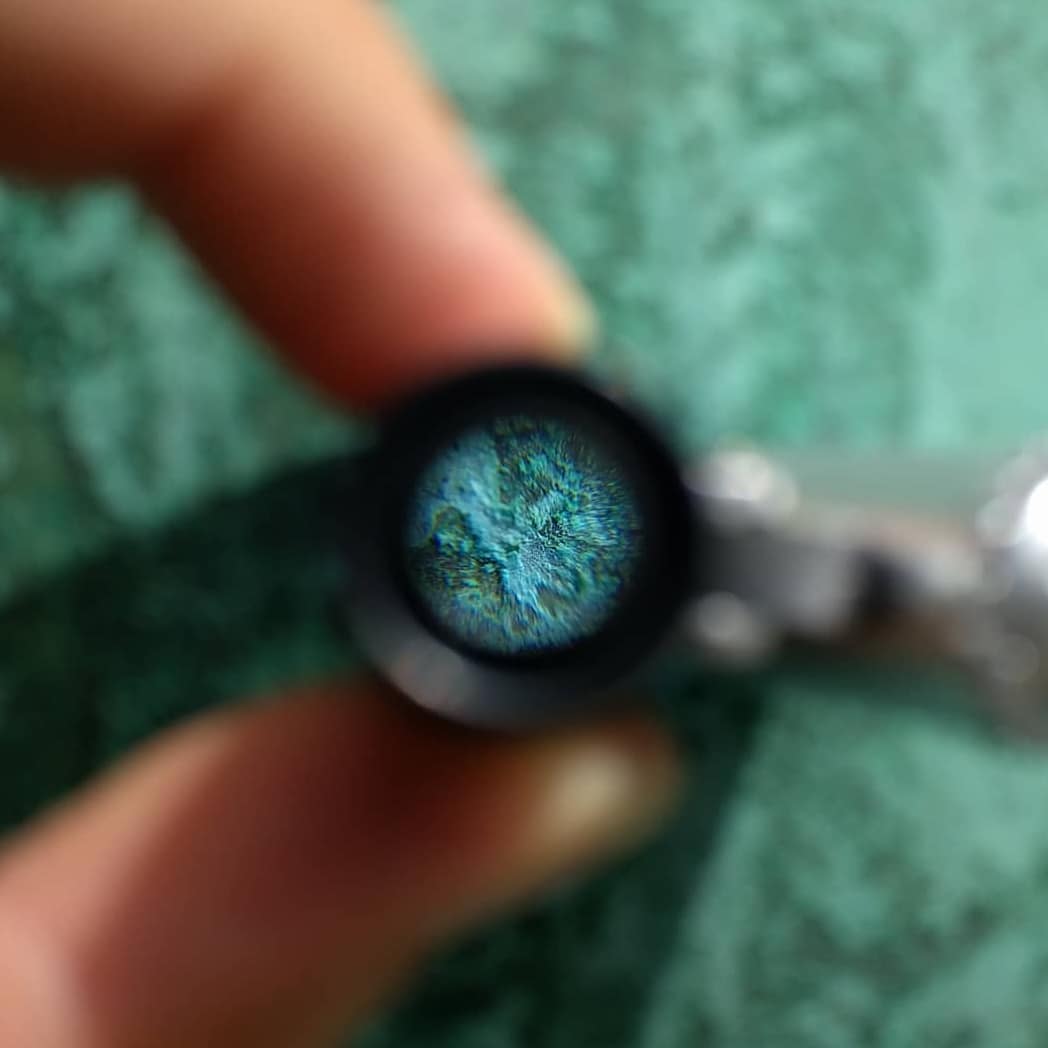 Monumental Arts Engineering has developed a unique chemical patina process unlike any other in the world that can produce the classic 100-Year "Liberty Green" Patina in a matter of hours.  We have installed and patinaed over 12 tonnes of Copper by hand. Contact us to install yours, call +1 (706) 455-5025.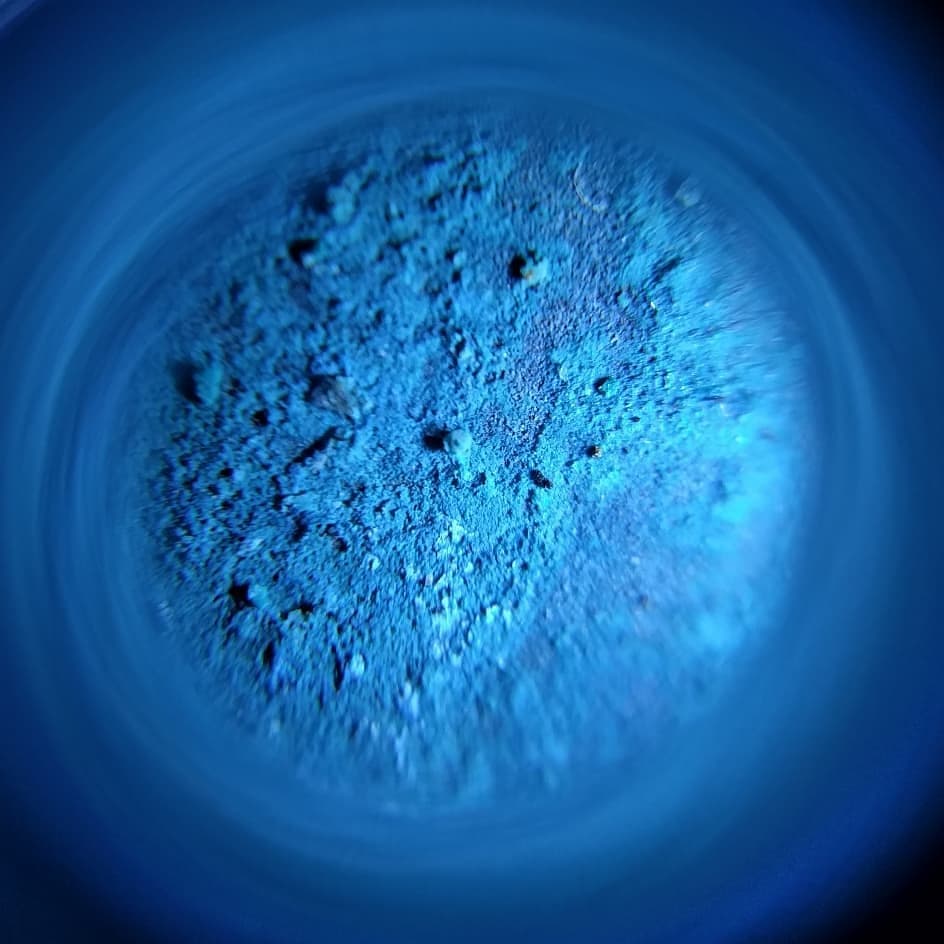 Adds Value
Aesthetic Beauty
Anti-bacterial
Anti-microbial
Anti-mold
Blocks EMF Radiation
Cost Effective
Deters Pests
Durable / Long-Lasting
Green Building Material
Heat & Cold Resistant
Light Weight
Lightning Protection
Patterns & Sheet Available
Prevents Moss Growth
Recyclable
Sustainable
Wide Range Of Finishes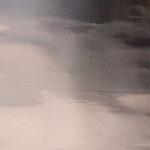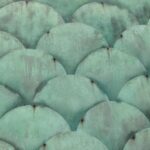 Our Process
Through extensive research and custom proprietary methods, derived from old masters techniques and hands-on experience, we have developed a unique chemical patina process that locks in deep colors for a long-lasting finish. All of the copper we install is mined, smelted, and formed in the USA and is certified 99.9% pure - no reclaimed copper.
We can work it into your next commission or project, whether freestanding, interior, exterior, ornamental, or structural.
Contact us, or call +1 (706) 455-5025